Finding good images can be tough. Especially ones that will increase your click-through rate. Lucky for you, we've put together a list of the top 5 places to find copyright-free images online.
StockSnap.io has a large selection of beautiful free high-resolution images. The site also has a handy search feature, making it easy to browse through thousands of images.
The website adds hundreds of images daily. All photos get released under creative commons, so you don't have to attribute it.
This is one of our favourites. Unsplash has become one of the best sources for stock images. They offer a huge collection of free high-resolution images. All photos get released for free under the Unsplash license.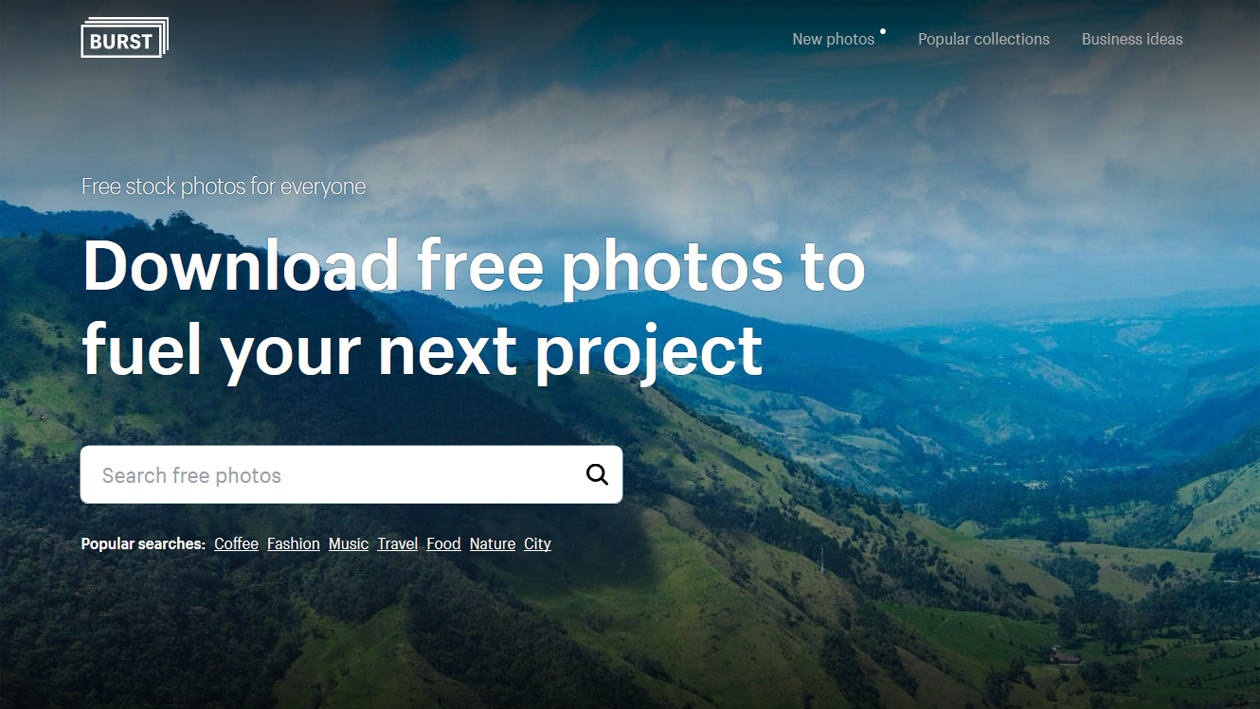 Burst is a resource from Shopify that provides free stock photos for entrepreneurs. All photos get licensed under Creative Commons CC0 so you can use them as you see fit.
Burst launched to help entrepreneurs make better products, websites, and marketing campaigns. Most of the pictures are original photos and get taken in-house. A large amount are business themed, and you can also find more generic photographs as well.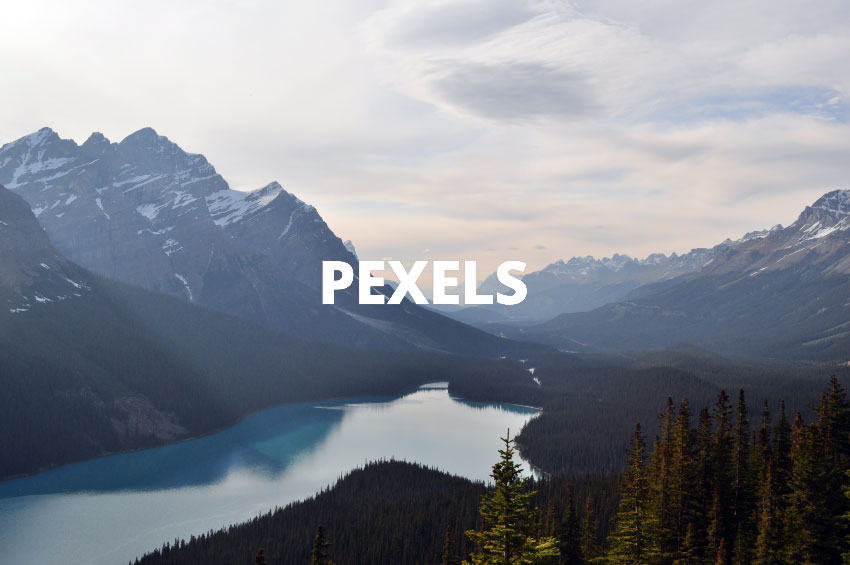 This is another favourite. Pexels provides high quality and completely free stock photos licensed under the Creative Commons Zero (CC0) license. All photos get tagged well and are easily searchable and easy to discover.
Pixabay provides over 1.3 million images and videos. All their photos are released under the Creative Commons Zero (CC0) license.
FoodiesFeed offers thousands of beautiful realistic free food pictures in high resolution. It's the perfect stock photo site for food bloggers.